Bhaktapur Dhaka Weave Cushion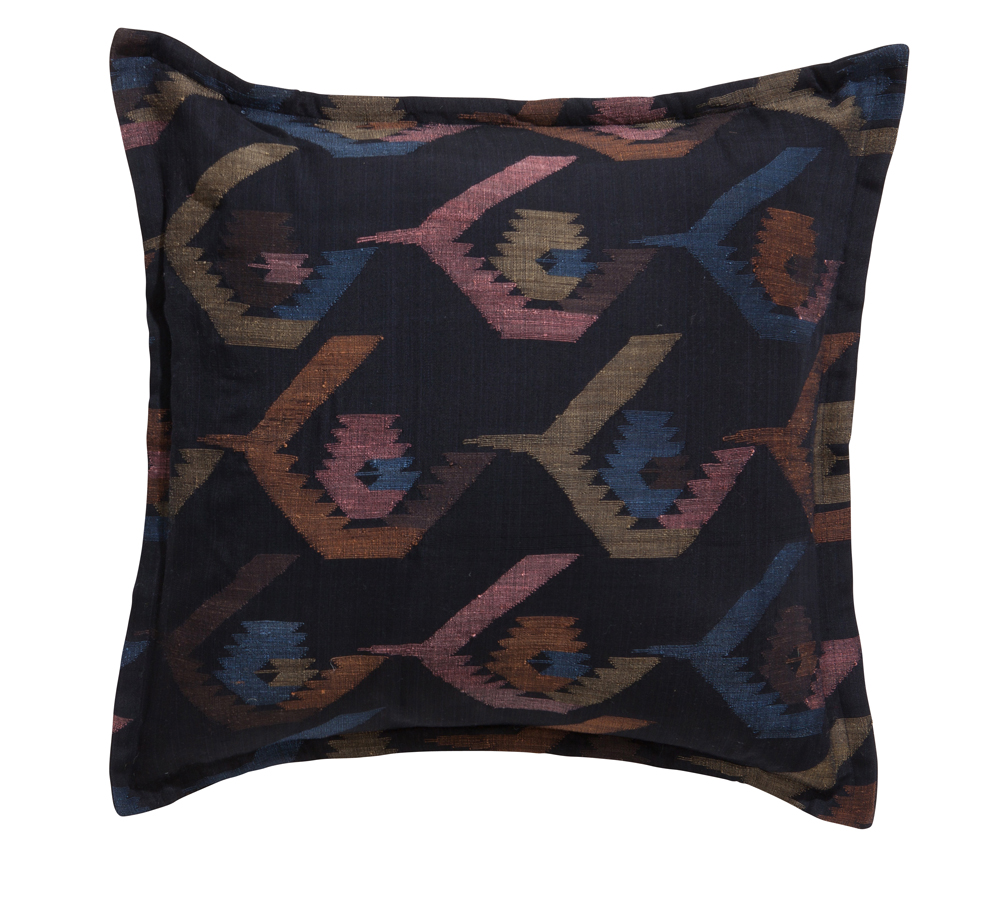 Bhaktapur Dhaka Weave Cushion
END OF LINE
The Bhaktapur cushion is made in cotton with patterns inlaid using the traditional Dhaka weaving technique, in aloo yarn, a natural fibre derived from the ubiquitous Himalayan giant stinging nettle.
This cushion comes ready to style complete with a duck feather-filled cushion pad.
Bamboo button closure.
60 x 60cm (24" x 24") - only 4 available.
sale