Kala Small Diamonds Organic Cotton Bath Sheet, Indigo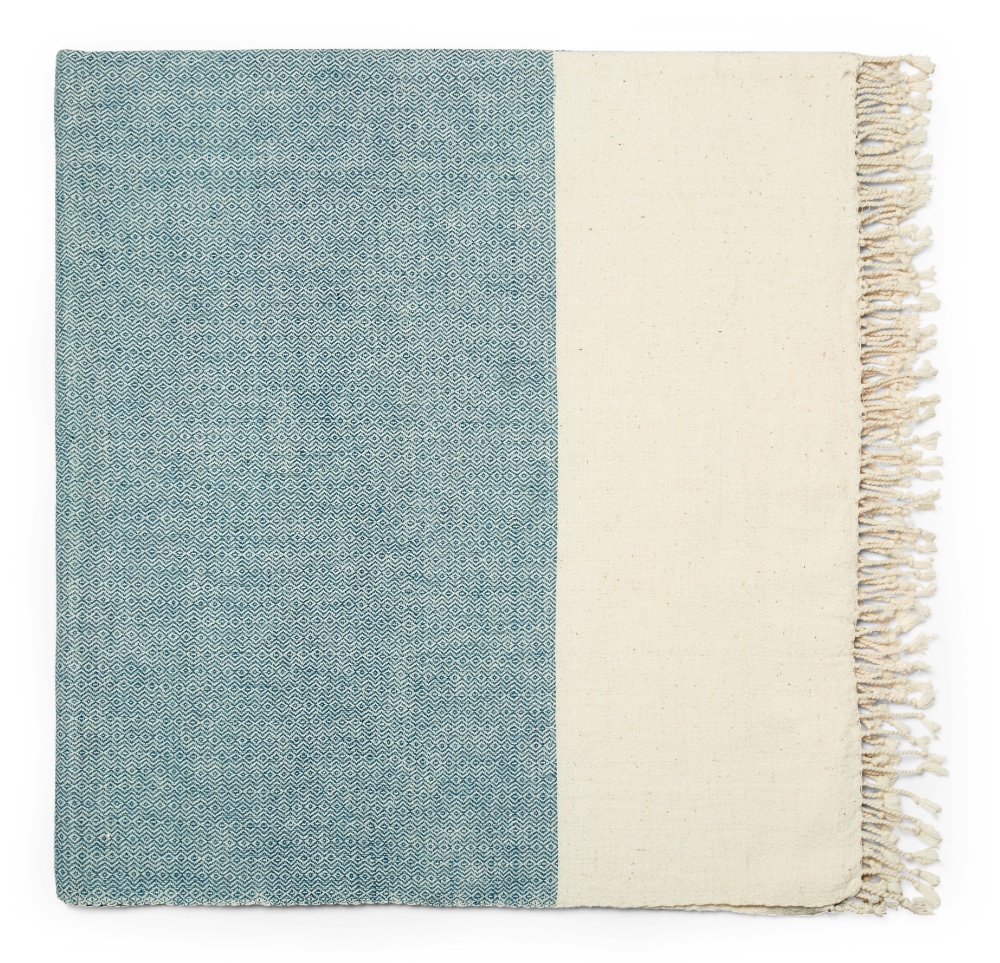 Kala Small Diamonds Organic Cotton Bath Sheet, Indigo
Our Kala Towels are made from organic cotton grown by small producers in the Kutch region of India, then hand-spun, dyed with natural plant dyes and hand-woven in small batches by local artisans.
Kala cotton, or Old World cotton, as it is sometimes known, is an ancient species of drought resistant cotton which has been grown in Kutch since 3000 BC. The growers do not use pesticides or synthetic fertilisers, and it is watered only by rainfall. The fabrics it produces are soft but durable.
We buy our kala textiles from an initiative in Kutch dedicated to the continued production of this ancient cotton, and the preservation of local artisan weaving traditions. Sometimes, there are small irregularities in the weave which are part of the natural charm of this handmade product.
180 x 90cm (71" x 35") Bath Sheet / Bed Throw: £75
sold out